Learning Spanish Lessons
To enchance vocabulary and improve your listening and speaking skils.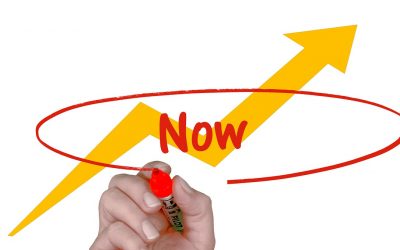 Rocket Spanish course has 7 strategies to learn Spanish fast and speak it fluently. So we have published "The stategy #1 Make the BEST use of your limited time" last week. You can also find a free Rocket Spanish lesson to download in that post. Now, in this post we...